Features


Product Design for Planning
Product tree structures can be defined by specifying the final product's components and subassemblies.

Process maps define the order of assembly.


Production Resources
Machines, molds, and workforce are defined in order to be assigned to jobs for production.

Limitations on resource assignment can easily be defined.


Customer Orders
Customer orders are entered as time series which include order dates and quantities.

Basic forecasts can be made to predict the demand in the future.


Inventory Profiles
Work-in-process (WIP) and finished goods are stocks which affect production decisions. Production planning must be done hand in hand with the inventory.

Creating inventory profiles during job and plan creation. Affects of decisions can dynamically be shown as inventory profiles.


Designing Jobs for Production
Customer orders are transformed into production jobs. Merge orders, consider finished products inventory and create actionable jobs.

Jobs in a plan include when to start and when to finish, and the resource they are assigned to.


Creating Production Plans
Using different objectives (minimize WIP, finish final product asap, utilise resources maximum, minimize setup times, longest production better etc.), Planarter creates plans and schedules automatically, with its unique AI based optimisation algorithms.
Industries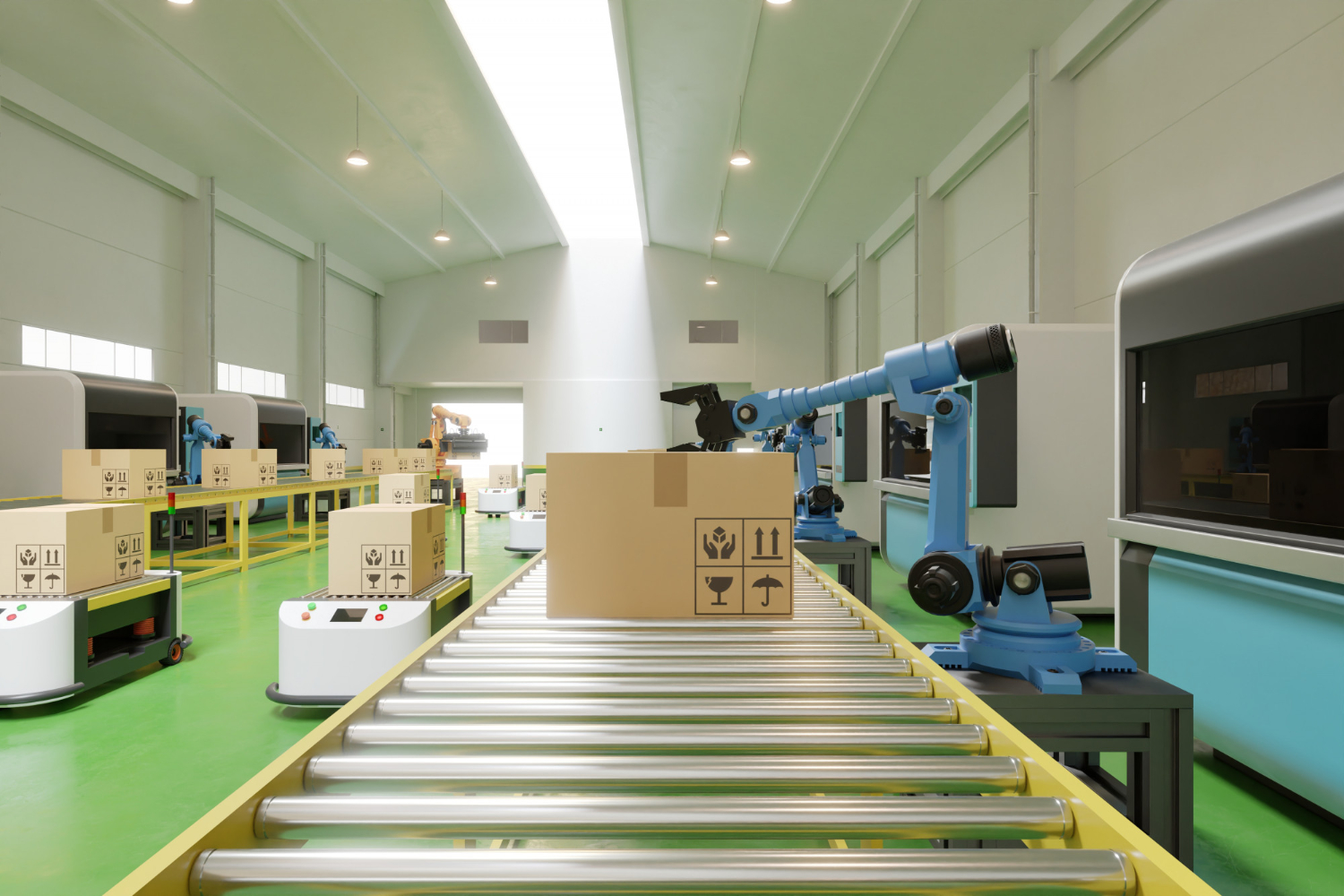 Manufacturing with Injection Molding and Assembly
Manufacturing with injection molding is applicable to many industries including automative, white goods, kitchenware and many more. These sectors process variants of carbon raw materials in injection machines and use molds to manufacture product components. Components are assembled to form the final products.
Discrete manufacturing of products with multistage processes.
Planning and scheduling are essential for operational excellence. Many machines, many molds, workforce, all of which are parts of the production. By managing them optimally, you can benefit the most. Planarter is helping you to create optimal plans and schedules.
Manufacturing with Metal Processing and Assembly
Metal parts of a product require processing raw metals on machines. On the shop floor of a factory, there are many processing machines and molds which requires planning.
Discrete manufacturing of products with multistage processes.
Planarter helps companies to create automatic plans and schedules so that factory resources are consumed optimally.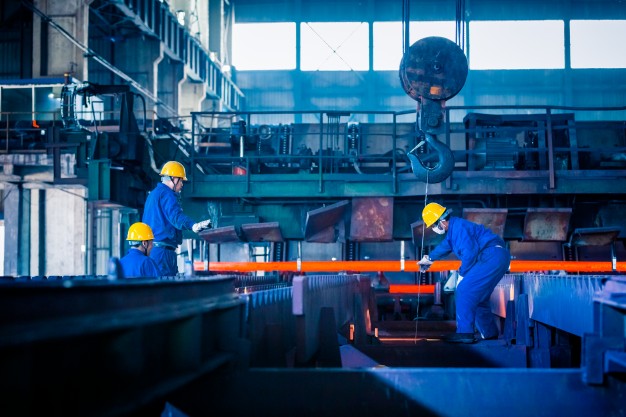 Frequently Asked Questions
Contact
Location:
Yenisehir Mah. MVK Work-Square No:13 D.71, Pendik, Istanbul, Turkey
Email: